Department of Agriculture Jharkhand Recruitment 2023 For Consultant
Department of Agriculture Jharkhand Invites Application for District Level Consultant Recruitment 2023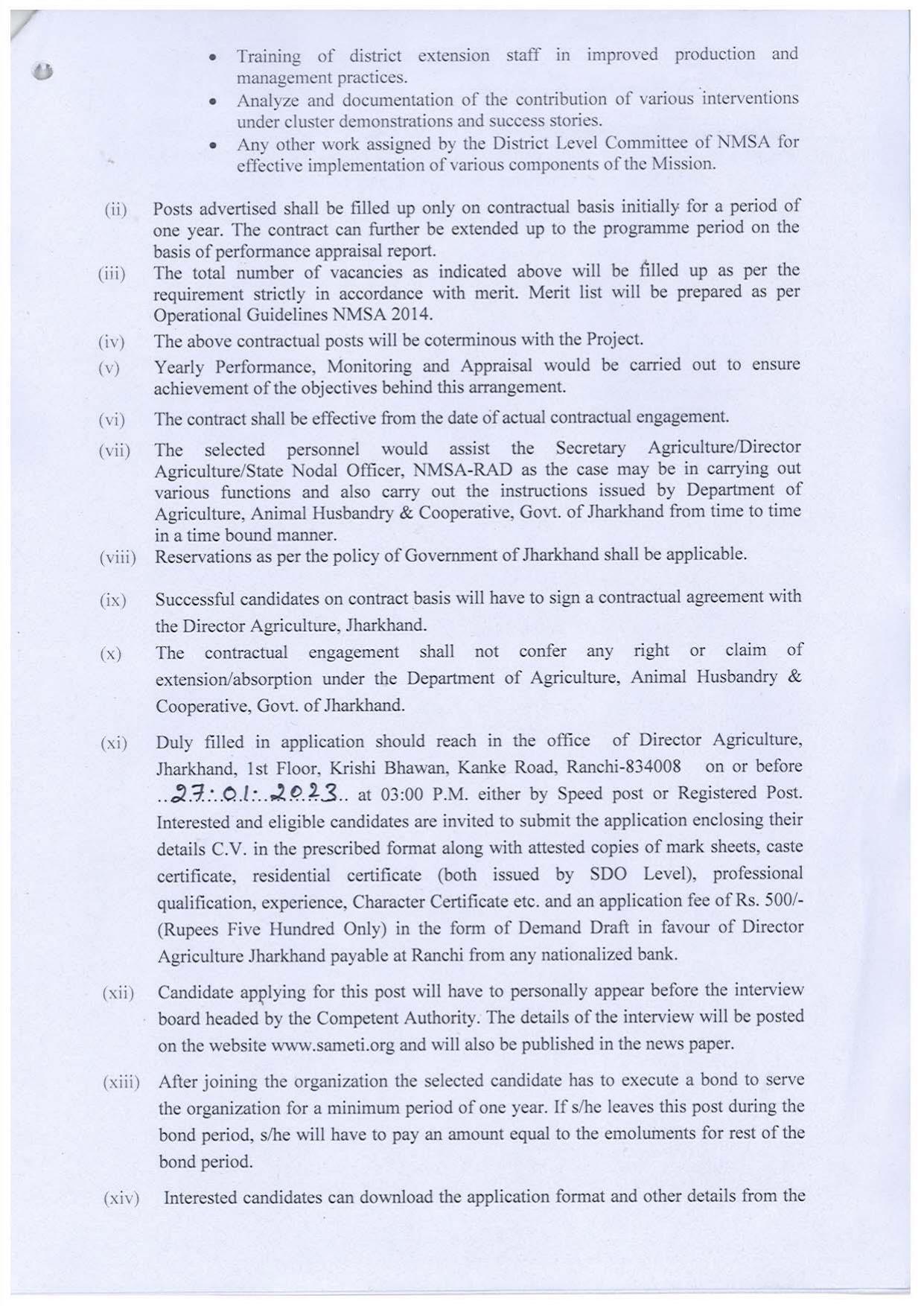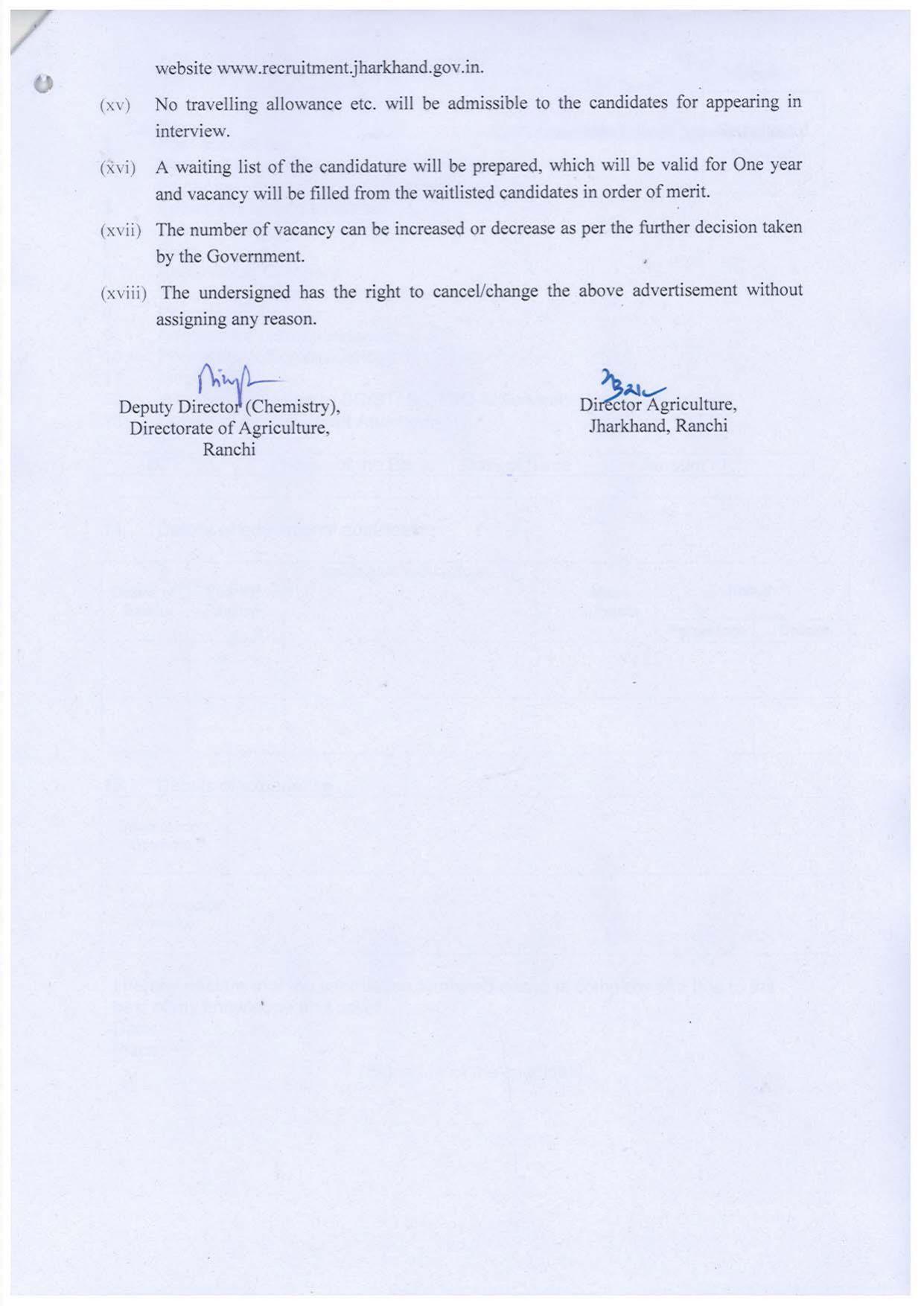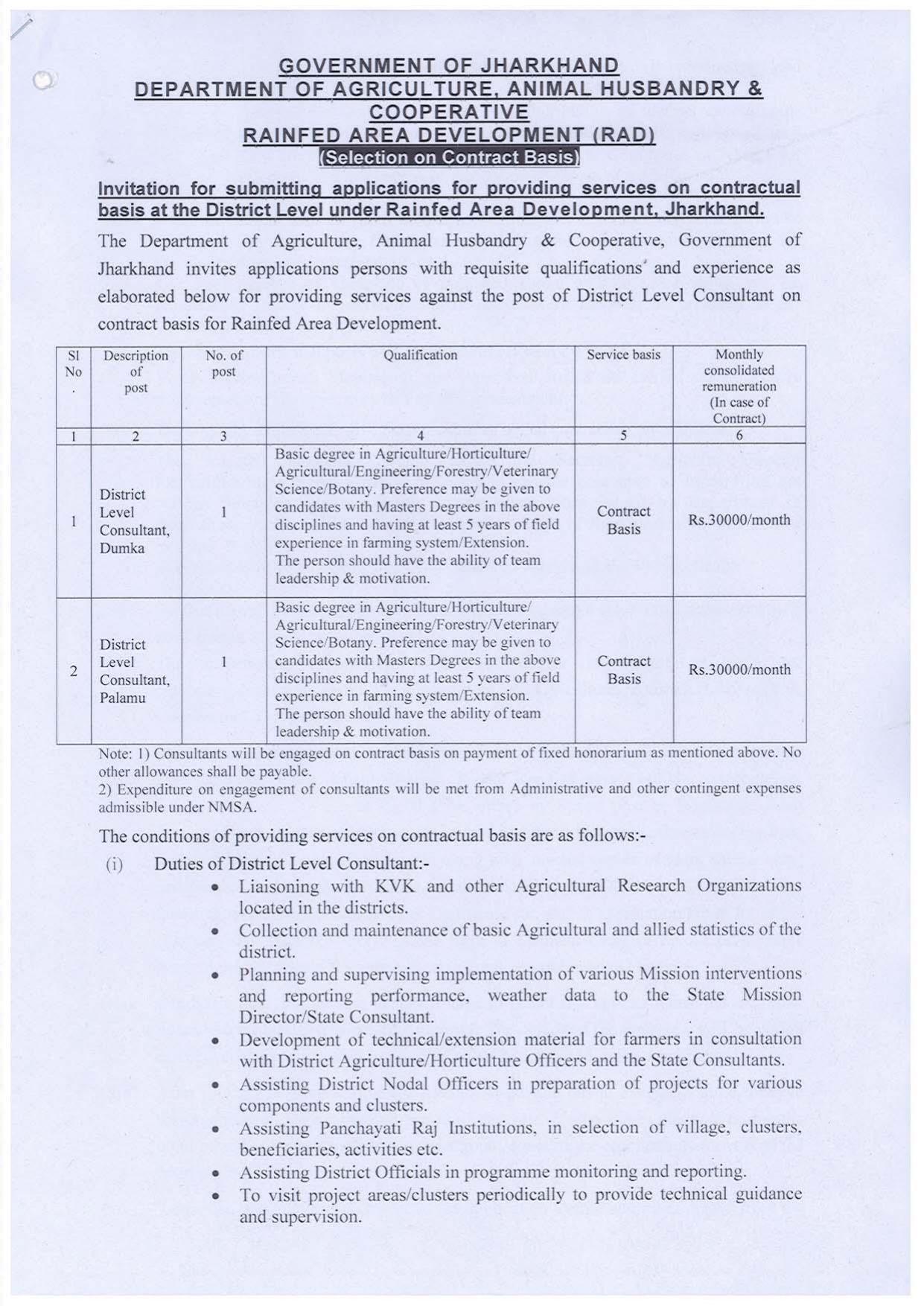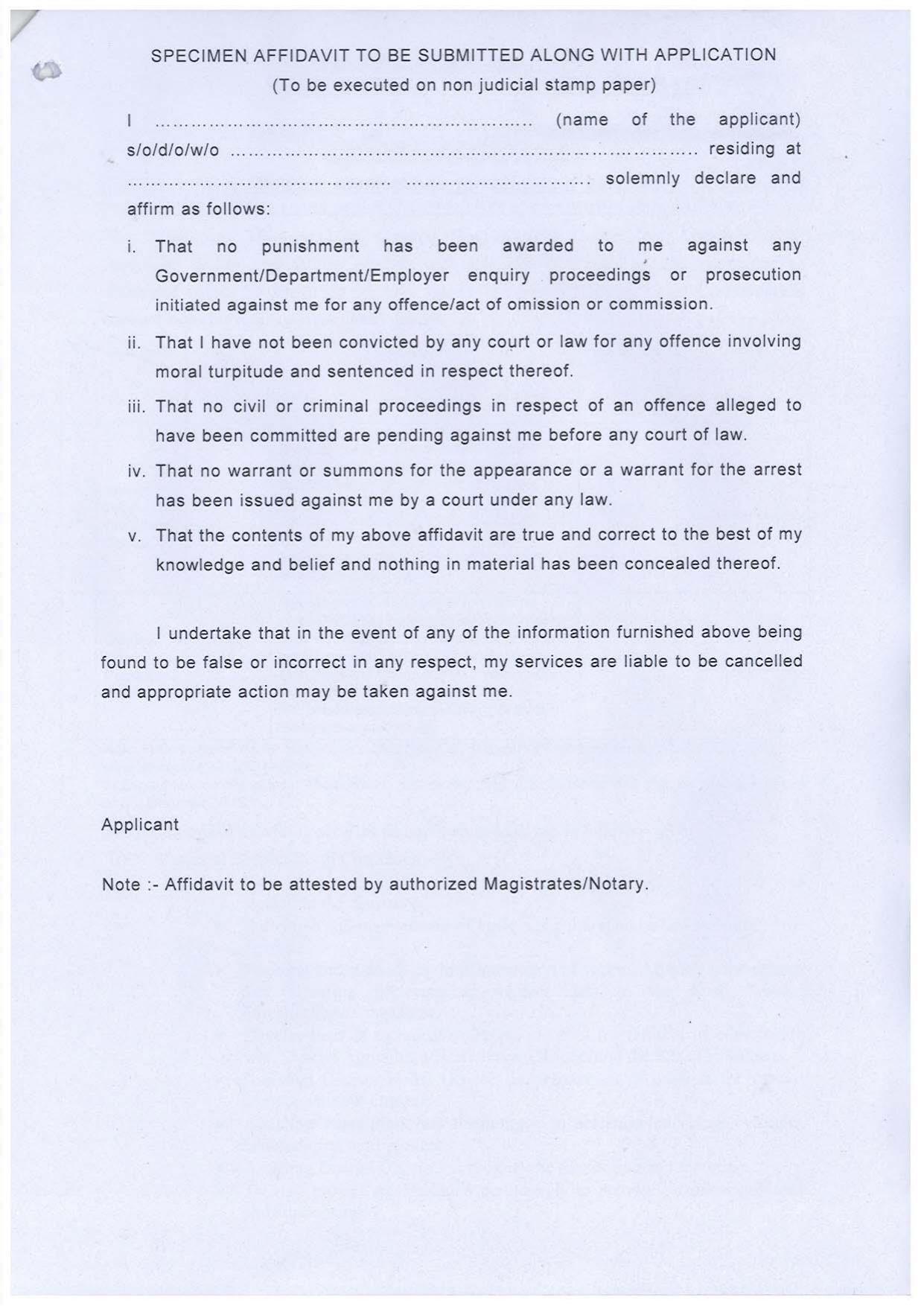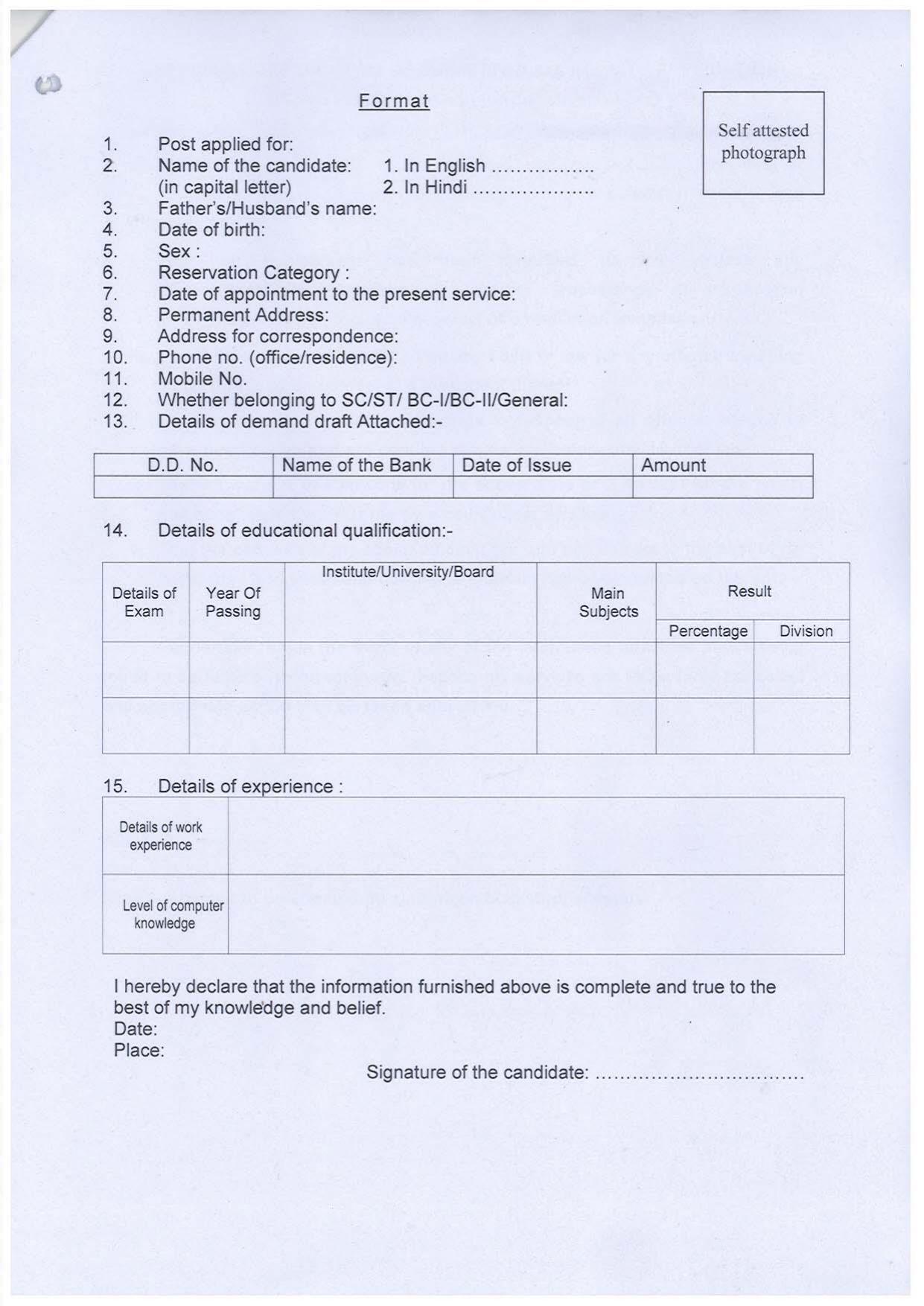 Government of Jharkhand Recruitment for following posts:
List of active jobs at Government of Jharkhand. The other Related Jobs Government of Jharkhand Recruitment Notification
Department of Agriculture Jharkhand Invites Application for District Level Consultant Recruitment 2023
View Job Details
Last Date for application: 27th January, 2023
*
Expired Jobs
List of old jobs.
Job Title / Posts
Last Date
Home Guard - ( 553 Posts) Posts
Dhurwa, Ranchi

Last Date: 12 June 2023

Ayush Community Health Officer (CHO) - ( 223 Posts) Posts
Namkum, Ranchi

Last Date: 14th June 2023

Staff Nurse, Dresser, More Vacancies - ( 131 Posts) Posts
ADDRESS, Latehar

Last Date: 03 May 2023

Primary Teacher - ( 150 Posts) Posts
Purana Girls School Campus, Dumka

Last Date: 31st March 2023

Trained Graduate Teacher (TGT), Post Graduate Trained (PGT) - ( 211 Posts) Posts
Medininagar, Palamu

Last Date: 5th March 2023

Home Guard - ( 1478 Posts) Posts
-, Dhanbad

Last Date: 17 March 2023

ANM, Staff Nurse and Various Posts - ( 74 Posts) Posts
District Collectorate, Jamtara

Last Date: 17th October 2022
About Government of Jharkhand Recruitment
About Government of Jharkhand
The Government of Jharkhand also known as the State Government of Jharkhand, or locally as State Government, is the supreme governing authority of the Indian state of Jharkhand and its 24 districts. It consists of an executive, led by the Governor of Jharkhand, a judiciary and a legislative branch.
The head of state of Jharkhand is the Governor, appointed by the President of India on the advice of the Central government. His or her post is largely ceremonial. The Chief Minister is the head of government and is vested with most of the executive powers. Ranchi is the capital of Jharkhand, and houses the Vidhan Sabha(Legislative Assembly) and the secretariat. The Jharkhand High Court, located in Ranchi, has jurisdiction over the whole state.
The present Legislative Assembly of Jharkhand is unicameral, consisting of 81 Member of the Legislative Assembly(M.L.A). Its term is 5 years.
Jharkhand government jobs are for various posts such as Consultant (Rural), Consultant (M&E cum MIS), Consultant (IEC & HRD), Accountant, Block Coordinator, Social Mobilizer.
Interested candidates can pursue courses in MBA in any Field/PGDRD/MA in Rural Development, Statistics/Master in Economics, PGDRD/MBA in HR / PGDHRM / MA in Rural Development/MA in Mass Communication & Journalism, B.Com, Diploma in Computer Application, Graduate in any Discipline, Intermediate / 10+2 in any Discipline.
Official Address:
Ground Floor, Engineer's Hostel - I, Near Golchakkar, Dhurwa, Ranchi, Jharkhand.
Ranchi
,
Jharkhand
---
---
Frequently Asked Questions (FAQs)
How many vacancies are there?
There are 0 vacancies in total.
What is the Pay Scale for ?
The Payscale is as follows
When can I can apply for job at Government of Jharkhand
You can go through the offical document provided, and follow the instructions to apply online. Always follow the dates mentioned in the official PDF.
Where will I be placed if selected?
The selected candidate will be placed in
What is Government of Jharkhand Application Last Date
The last date to apply for Government of Jharkhand is 27th January, 2023
How can I apply for this job?
Complete information regarding this job is given on this page. Link to official document is also provided. The candidates are adivsed to go through it thorouly before Apply Online. If the job interests you and you are eligible for , then click on the apply online link given below. You can apply online. Remember the last date to apply for this job is 27th January, 2023